We're Changing The Response To Cardiac Emergencies
We've all known someone who has suffered from sudden cardiac arrest or other heart problems and we want to save more lives by reducing response time.
Every year more than 356,000 people in the U.S. experience a Sudden Cardiac Arrest (SCA) outside of a hospital. Only 1 In 10 People Survive.
When bystanders administer CPR and an AED within 3 minutes, survival rates increase from 6% to over 74%.
Public awareness of the risks and frequency of sudden cardiac arrest outside of a hospital is alarmingly low.
We are committed to advocacy through our nationwide campaign "Your Hands Save Lives".
We dedicate some of our resources to  mass media campaigns targeting the community's awareness and understanding of SCA, and how to save lives with CPR and the use of an AED. 
Public support through sponsorship and donations enables us to facilitate free group CPR and AED certification training, to engage as many members of the community as possible.
Providing certification training empowers the layperson to be able to perform lifesaving techniques properly. 
Our goal is to create a culture of Good Samaritan First Responders across America.
We help neighborhoods with crowdfunding and fundraisers to facilitate funding the implementation and management of a Heart Safe Neighborhood™ program.
We provide on-going support and advocacy with continued community outreach and education.
We provide printable literature, training and educational videos. 
Celebrity Ambassadors And Events


Helping To Raise Awareness To Save More Lives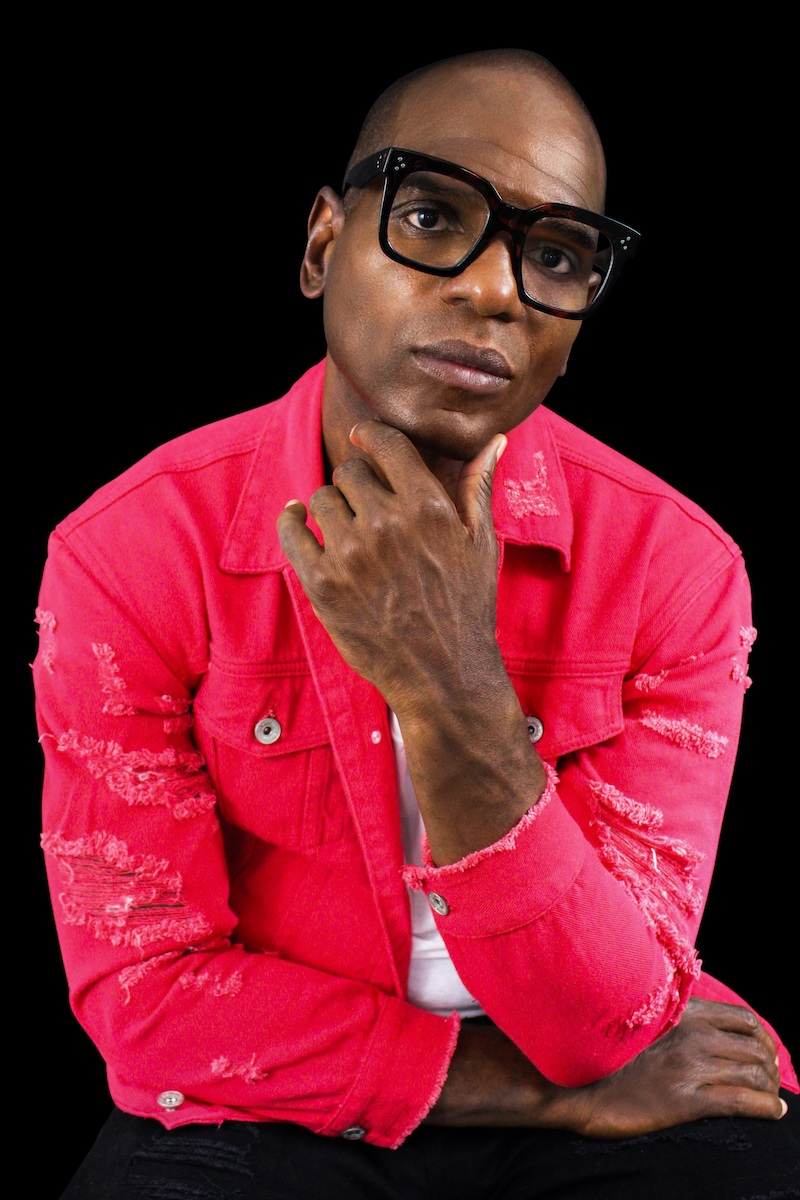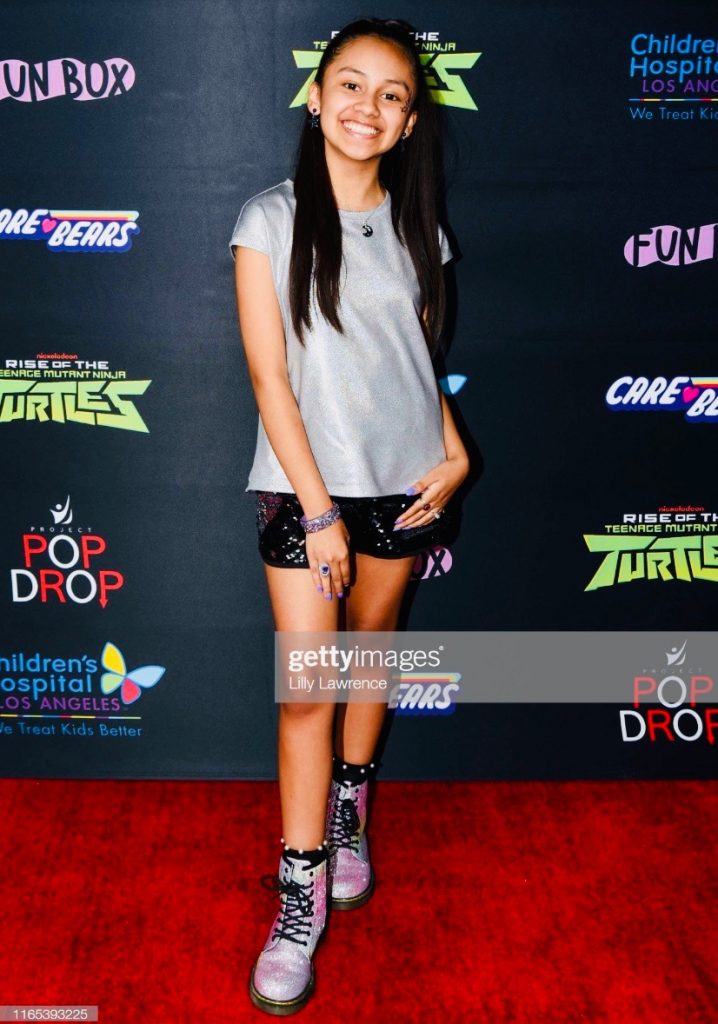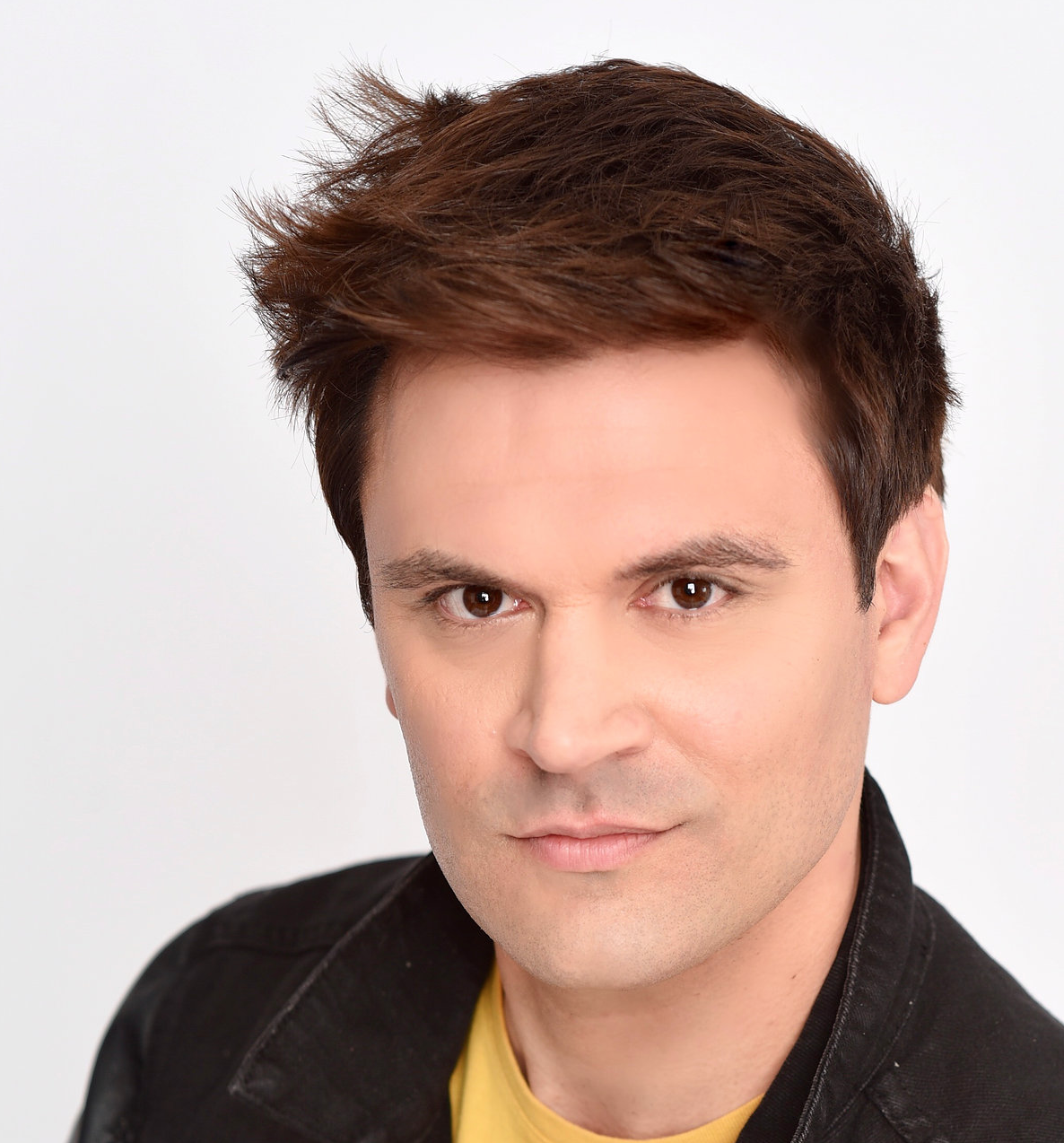 MIDSUMMER SCREAM CPR/AED TRAINING AT HAUNTX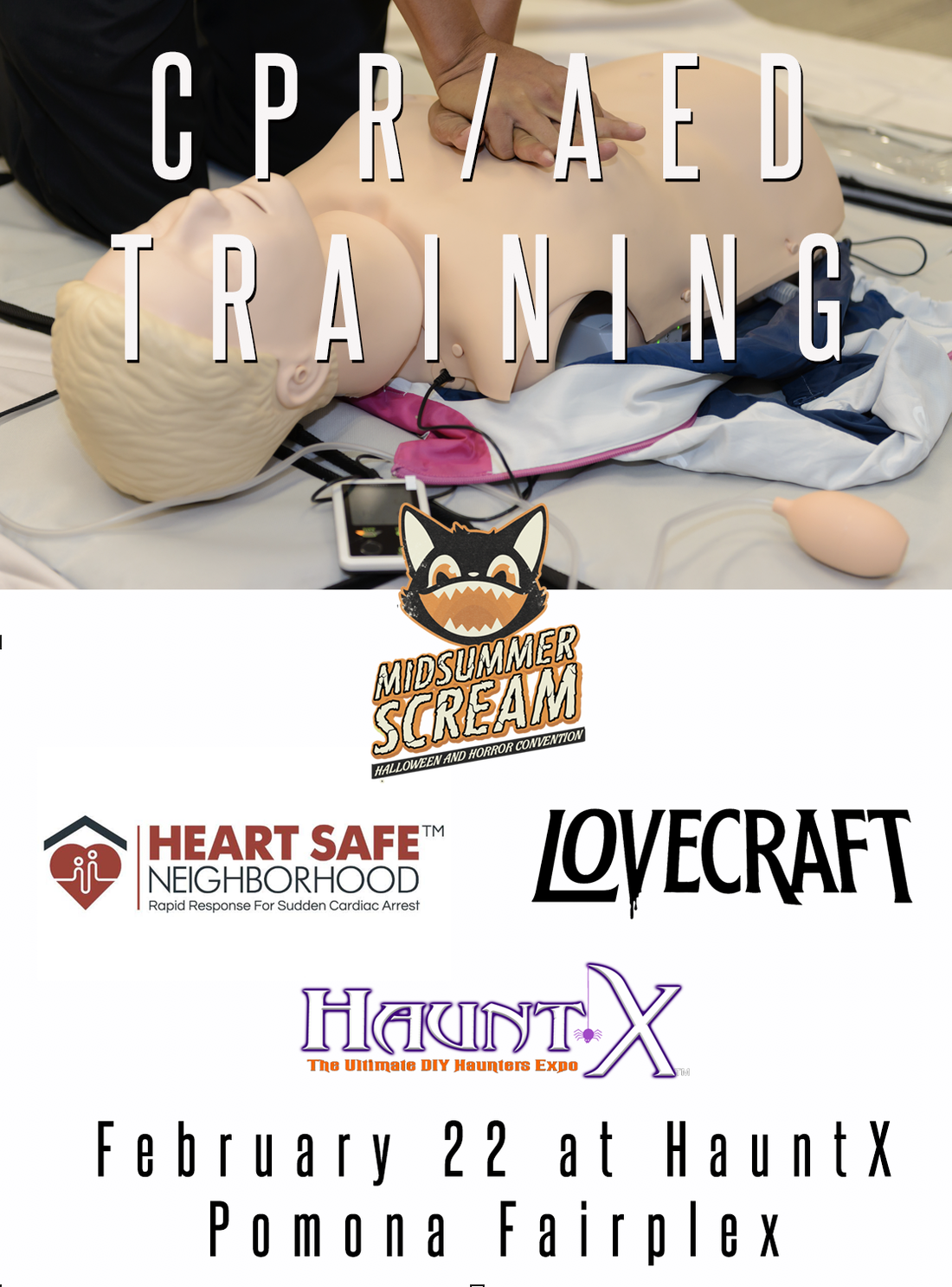 Over 90 people Certified in CPR and AED Use
In partnership with our sponsors Midsummer Scream the world is a little bit safer today.
Hosted at the Pomona Fairplex at the HauntX event we trained over 90 future lifesavers.
We would like to thank our sponsor MidSummer Scream for making this possible. Along with their tremendous generosity and support of HeartSafe Neighborhood Foundation to advocate, train and establish Heart Safe Neighborhood™ programs.
Upon completion of training, each recipient received a 2 year certification in CPR and AED use, a t-shirt designed by Austin Pardun, and weekend passes to Midsummer Scream.
Midsummer Scream Three Days Of Halloween!!!
We have the power to save lives within our own neighborhoods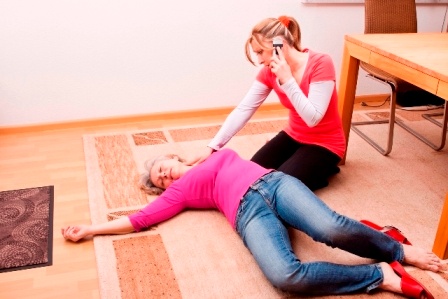 Almost 80% Of Deaths From Sudden Cardiac Arrest Happen In Our Homes. 20% Happen In Public Places Such As The Workplace. These Are Our Friends, Neighbors And Loved Ones.
Together We Can Solve This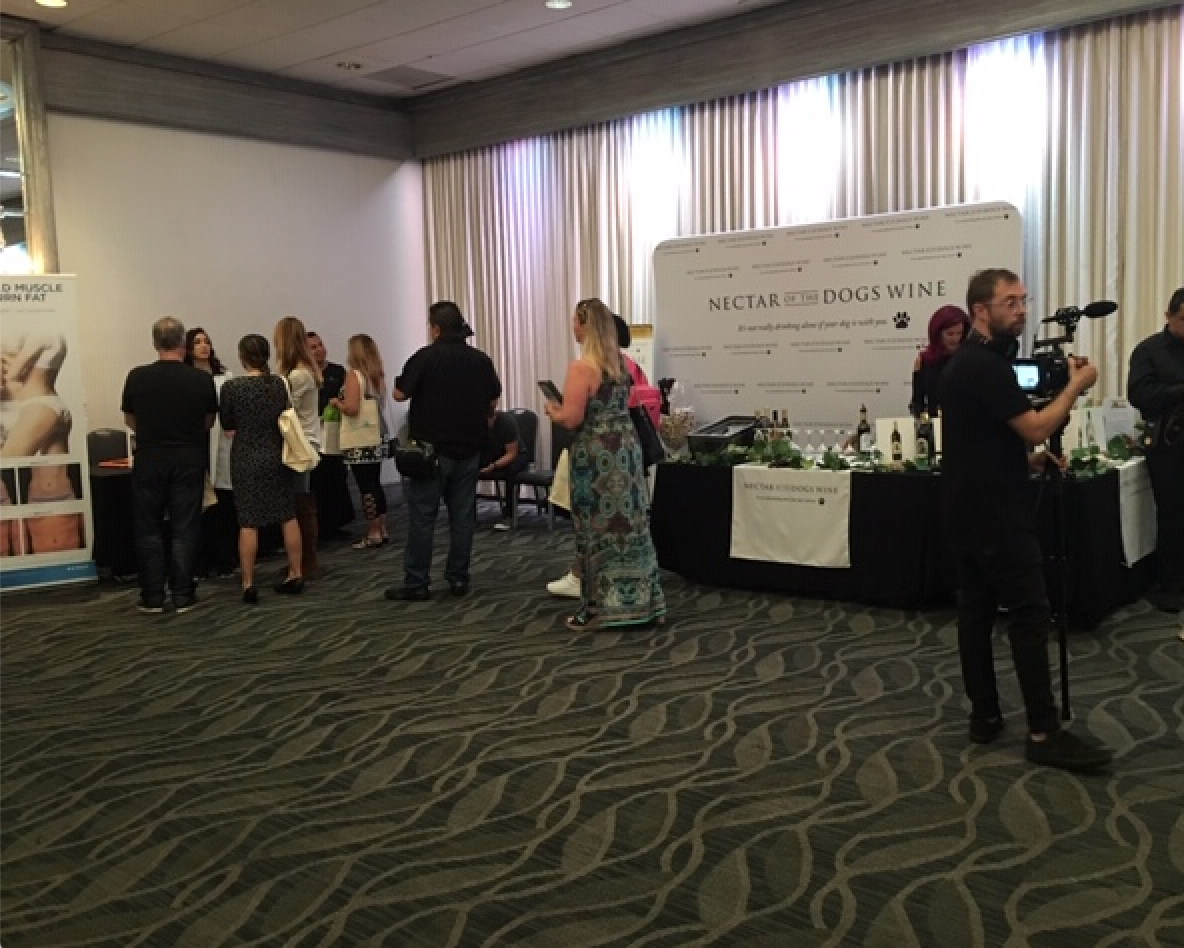 The Foundation is spearheading a nationwide program to save more lives neighborhood by neighborhood.
Our first step is to connect with the neighborhood residents to increase awareness of Sudden Cardiac Arrest and the solution to save more lives.
Free gala style events funded through business sponsors.
Sponsors have the opportunity to showcase their product or service at the event.
We promote our sponsors commitment to assisting in establishing Heart Safe Neighborhoods™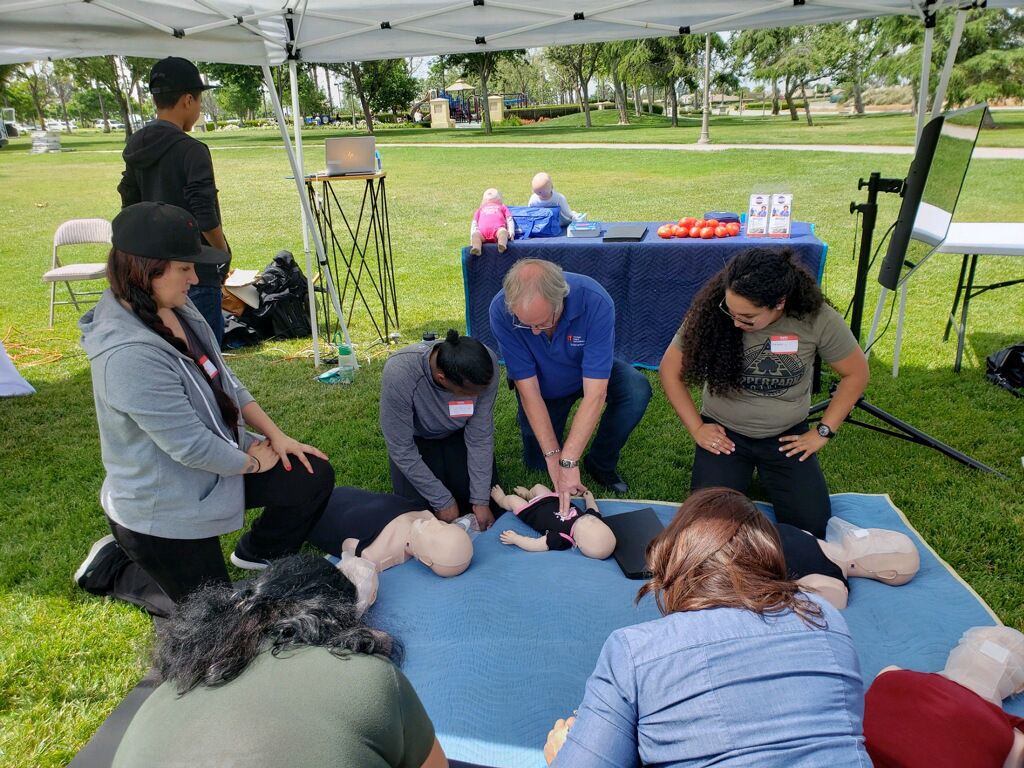 Your sponsorship and donations enable us to facilitate free CPR and AED certification training.
Help us to save more lives through a culture of Good Samaritan First Responders
Providing certification training empowers the layperson to be able to perform lifesaving techniques properly.
The average time for emergency medical services to arrive once 911 is called is 8 to 14 minutes.
You may save the life of someone you love by giving CPR and using an AED. Almost 80% of sudden cardiac arrests happen at home.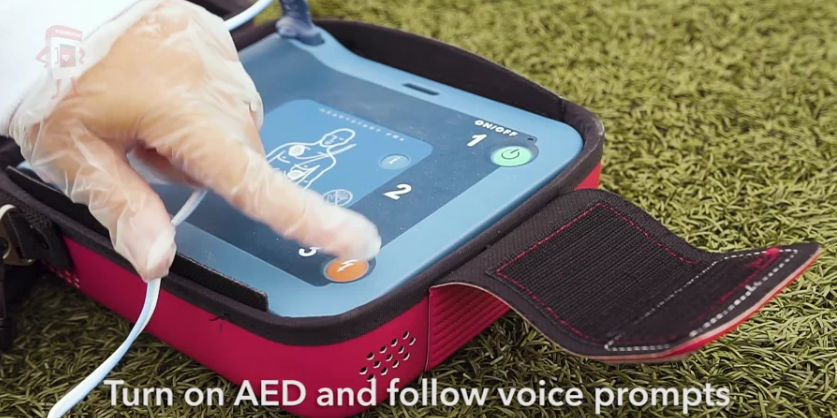 Out-of hospital Sudden Cardiac Arrests, often happen out of reach of an AED. If an AED is not administered within 10 minutes of a cardiac arrest, the chances of survival are less than 1%.
Administered within 3 minutes of a cardiac arrest survival rates increase from 6% to 74%.
Placing an AED in EVERY NEIGHBORHOOD, makes it possible to retrieve an AED and apply it within a 3-5 minute window. This not only increases the chance of survival, but provides the best chance of surviving with a good neurological outcome.
The AEDs are placed in the neighborhood where they are accessible 24/7.
Neighborhood

Alert

System

The GoodSAM APP helps Reinforce the "chain of survival".
GoodSam Is A Smartphone App That Connects Medically-Trained And CPR Certified Individuals "Good Samaritans" To People Who Need Help In A Medical Emergency.
Whose Life Might You Save Today?  -  Calling All Responders.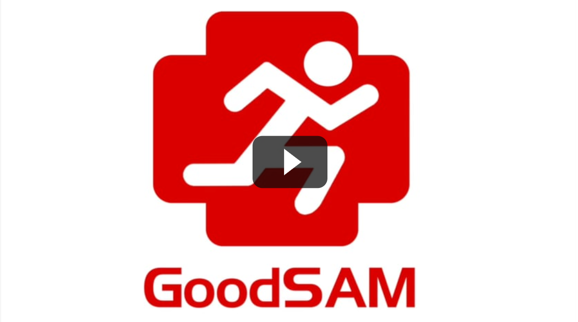 HeartSafe Neighborhood Sponsorship
Support Our Foundation To Help Save More Lives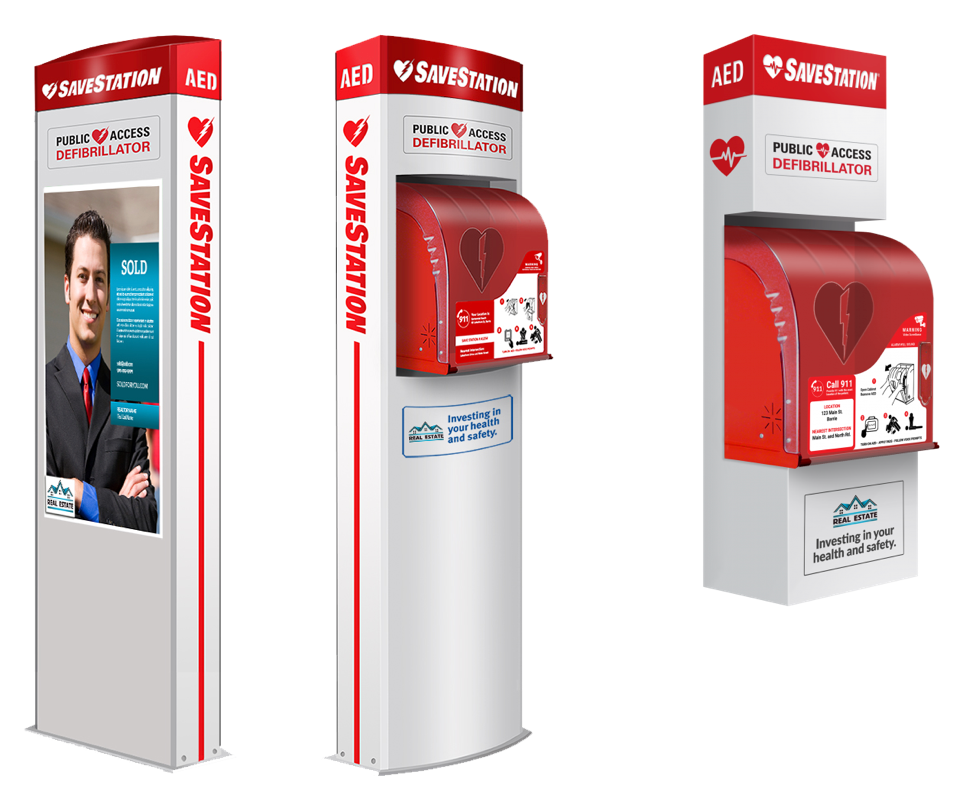 HeartSafe Neighborhood Foundation™ offers numerous sponsorship opportunities. 
Whether it is a large corporate sponsor, small business, non-profit or a municipality.
Sponsoring a Heart Safe Neighborhood™ is a unique and powerful opportunity to showcase your commitment to the health and safety of your neighbors. 
Sponsors have the opportunity to be showcased on, or alongside the SaveStation cabinets. 
Sponsor packages offer additional exposure across our promotional and marketing campaigns. 
We Are Stronger Together
Align Your Business With Our Work To Save Lives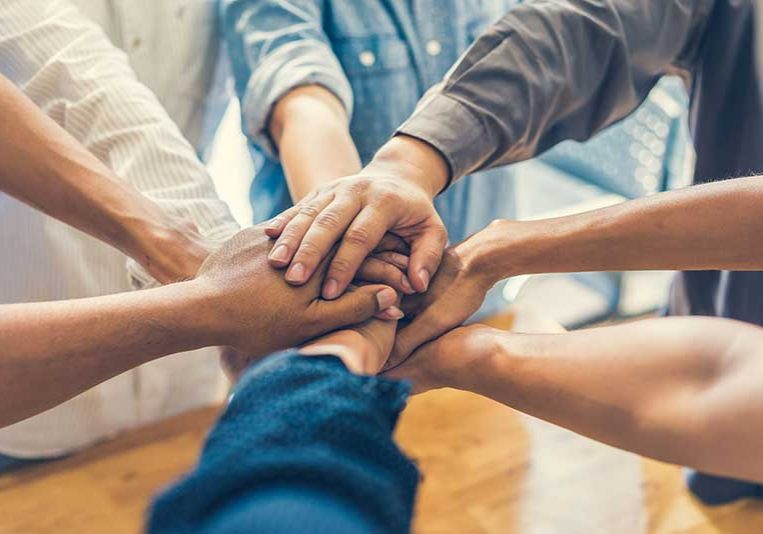 Align your business with our work to save more lives and expand your connection to the community.  
Our Foundation has launched a nationwide PR campaign to bring significant exposure to our cause.
We attend a number of celebrity events throughout the year, including Pre-Oscar parties, the Emmys, MTV Awards, private celebrity events and concerts.
We also attend numerous internationally renowned trade shows, and numerous Fairs and Festivals.
Become one of our treasured sponsors and help us to create Heart Safe Neighborhoods™ across America.
We have a number of sponsorship opportunities available to fit every charitable gift giving budget.
Our Generous Sponsors of the Foundation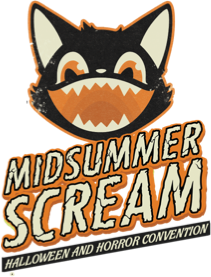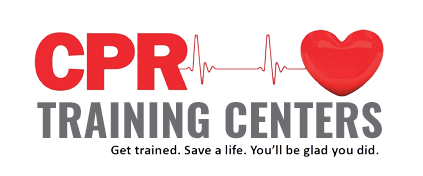 Your Hands Save Lives


CPR Certification To Help Save More Lives
This is for you. For your family. For your neighbors.
Faster Response Times for Cardiac Emergencies.
Having a defibrillator nearby could save the life of someone you know. Empower your community today.