Celebrity

Ambassador Darcell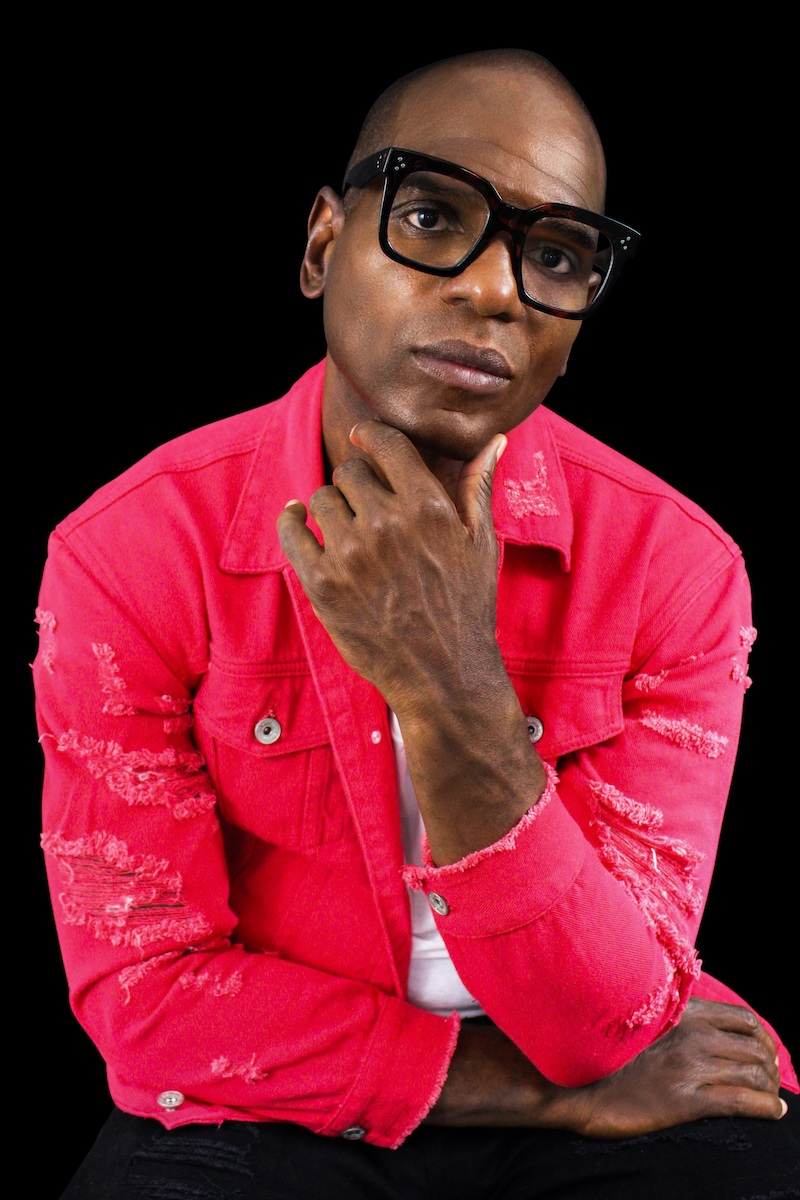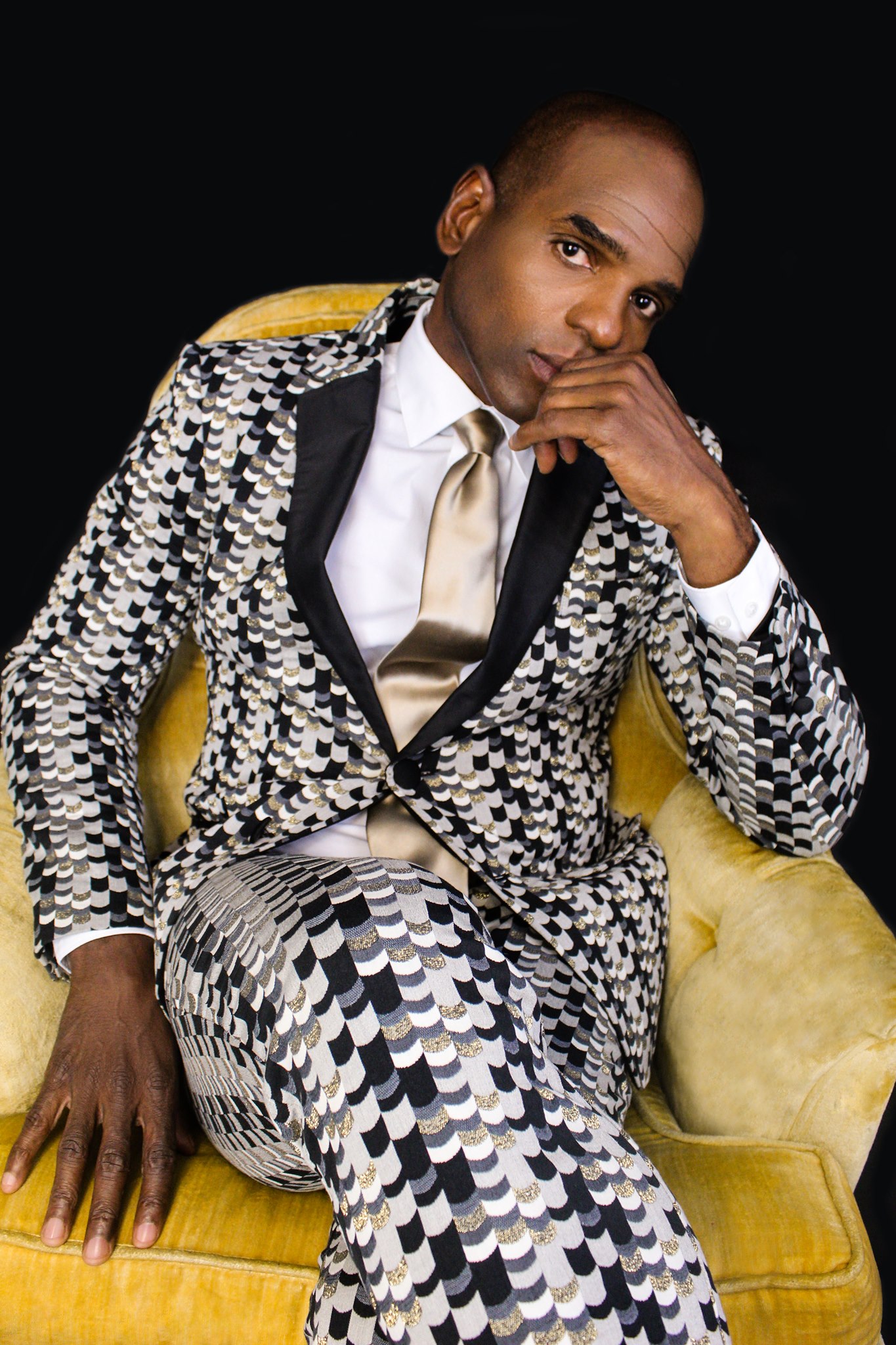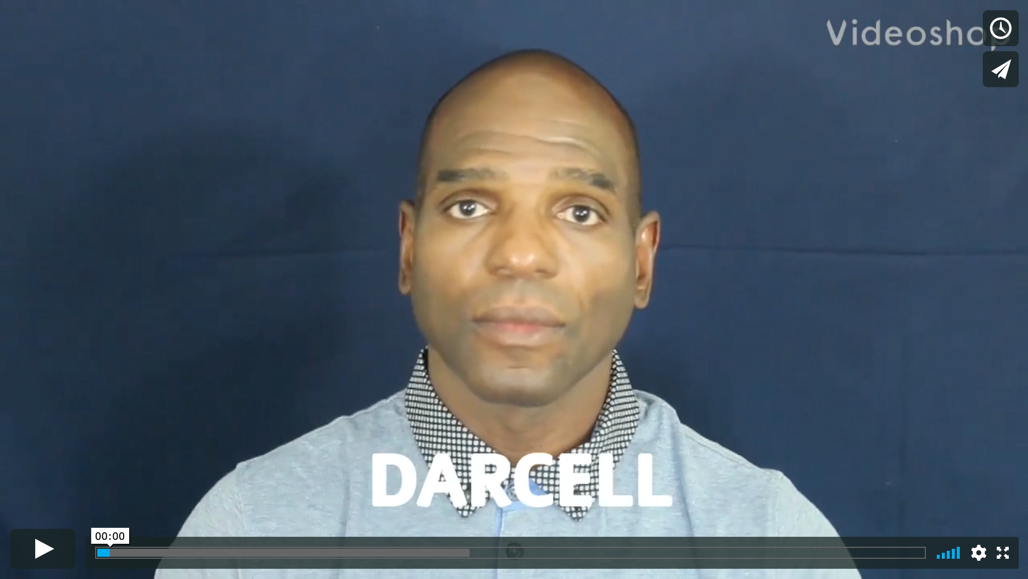 I am extremely excited to partner with The Foundation. For me the mission is personal. When my mother was twelve years old, her grandmother Stella "Mobo" Booker came to visit.
At the time my grandmother was thirty-five with five children and she welcomed the time of fellowship as well as the extra wisdom and love her mother brought into their home.
A few nights after Mobo arrived the family was alerted to her room and found her barely conscious. An ambulance was called, and she was taken to the hospital.
My great grandmother passed away from sudden cardiac arrest. My grandmother, mother and the rest of my family was devastated. That devastation continues until this day.
When Mobo's death is mentioned, they speak of it like it happened yesterday.
If in my life I can help to eradicate the fatalities as a result of the completely treatable condition, then I will be satisfied. No-one should loose a loved one or friend in this way. Your Hands Save Lives.
Darcell is a singer, songwriter, musician, and producer born in Dallas, Tx. Darcell began signing and acting in church and school when he was only five years old.
As a child, Darcell's grandmother taught him how to play piano within a few hours. He knew very early in his life that he wanted his music to affect the world. As a teenager, he wrote and produced his first songs in his childhood room.
In fact, Darcell's debut album includes five of those songs. As a gifted songwriter at such a very young age he continued to hone his talent as a young musician singing in clubs all over Dallas.
Darcell visited Los Angeles on a whim and found himself backstage at the American Music Awards. At that moment he decided to move to LA but he didn't know how. As destiny would have it, he entered Tom Joyner's talent show and won the $10,000 grand prize - he packed his car with his guitar and keyboard and moved to LA without knowing anyone.
The move proved to be a good one and Darcell had some success singing and acting. However, the road wasn't easy and he found himself living in his car for months at a time. In spite of the struggles he continued to push for his dream.
"When I decided to move to LA it was my dream that was the catalyst for everything. As I continued to grow somewhere along the way I discovered who I really am. I realized that everything I aspire to and do is bigger than me…I discovered my purpose and that is to fill this entire planet with love through my music."
Today, as an independent artist, Darcell is CEO of his own record label where he has sold over 100,000 copies of his self-titled debut album. His new single "All I Want" is proof positive that his music continues to flow.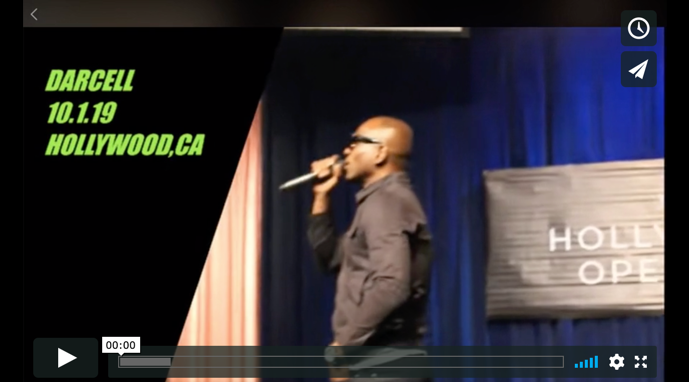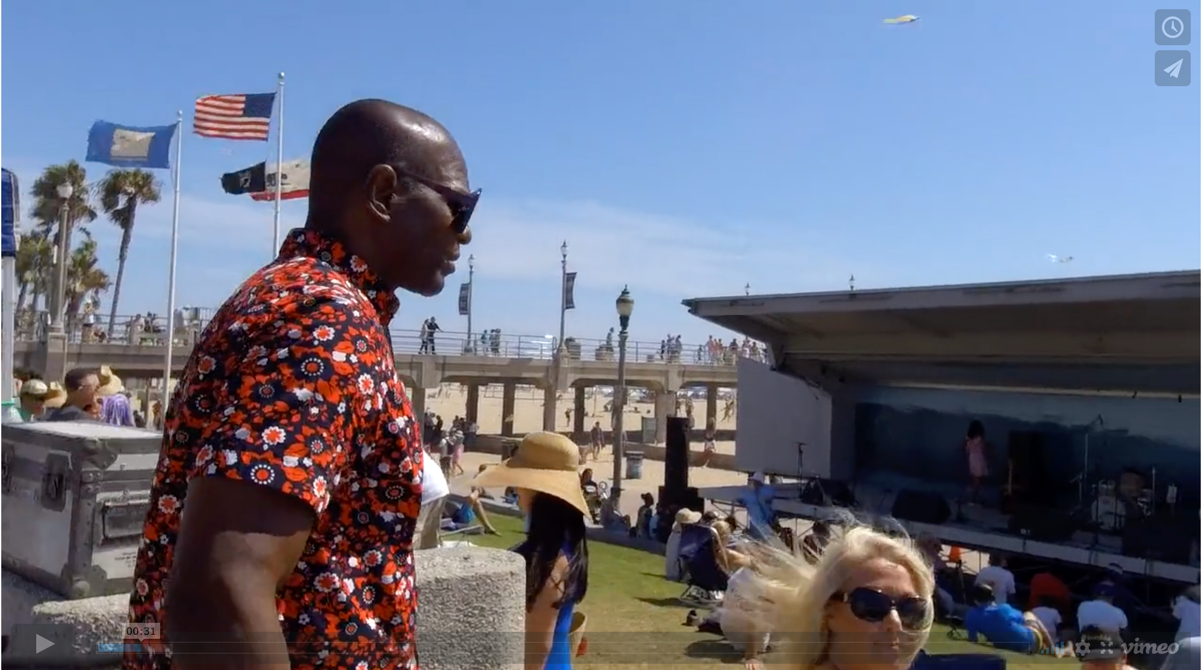 This is for you. For your family. For your neighbors.
Faster Response Times for Cardiac Emergencies.
Having a defibrillator nearby could save the life of someone you know. Empower your community today.