Celebrity

Ambassador Isabella Leon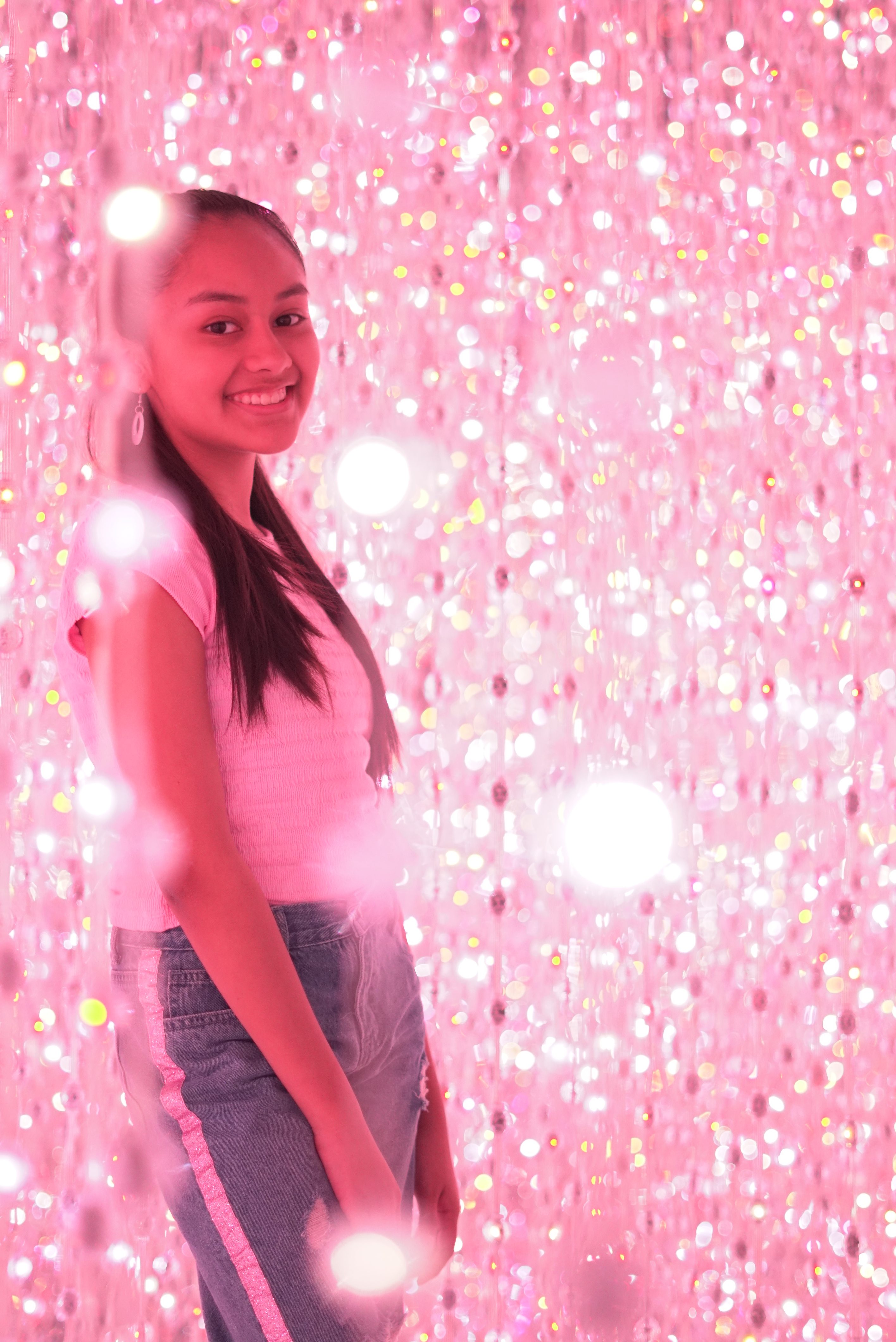 A few words from Isabella
Isabella and her family's connection, passion and support for the Foundations work was born out of an unfathomable loss.
Isabella's sister Danielle, died suddenly at home from a Sudden Cardiac Arrest (SCA).
The sad truth is this can happen to anyone at any age.
In Isabella's own words…
It is a great honor to be an Ambassador for the Foundation, in memory of my big sister Danielle.

Unfortunately I never had the opportunity to know my sister as she had passed away before I was born from a Sudden Cardiac Arrest the day after her 19th Birthday.

My Mom has always kept her spirit alive. She tells me she was very loving, caring and giving. She was beautiful inside and out.

So in her memory I vow to do what I can to bring awareness and help save lives by building Heart Safe Neighborhoods one neighborhood at a time across America!

I truly believe if someone had got to my sister in time she would be with us today.

-Isabella Leon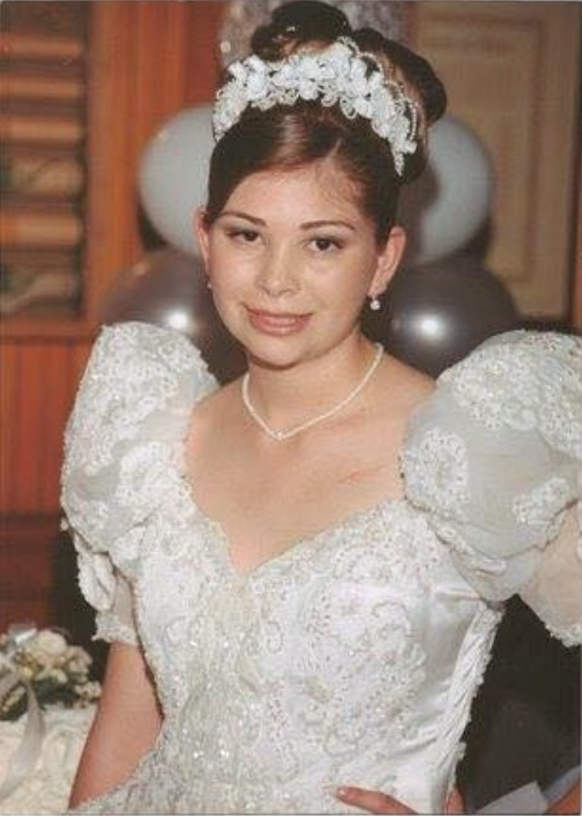 Surfin' Sundays at the Pier
From Isabella's 12 Birthday Bash and EP Release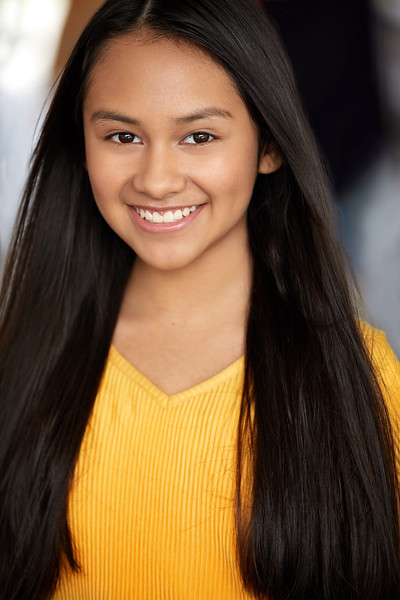 Isabella Leon made her singing debut at the age of four.
She sang "Castle on the Cloud" from Les Misèrables for a talent show competition - she won 1st place!
Since then she has pursued a career in film, television, and local theater productions.
During the first 5 years of her acting career, she appeared on Life in Pieces, Modern Family, Street Ships, The Dog that saved Easter, as well as commercials and short films.
She stars in "Bits," a horror film being released in 2020.
Isabella is currently starring on the Disney Dream Big Princess Club.
She released her debut music single "Dance with Me", during the summer of 2018. The song is about girl power and being independent.
In the next few weeks Isabella will be releasing a new EP.
Isabella hopes to use her success in the music industry to inspire others to accomplish their goals and dreams through hard work, and lots of practice!
This is for you. For your family. For your neighbors.
Faster Response Times for Cardiac Emergencies.
Having a defibrillator nearby could save the life of someone you know. Empower your community today.