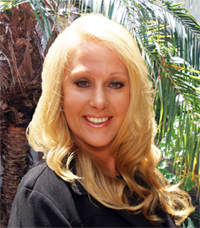 Donna Detwiler
Donna Detwiler is the Founder and Co-Founder of several successful for-profit businesses both in the United Kingdom and in the United States of America. Donna served as CEO and successfully led those companies through varying stages of inception, growth, profitability and sale. 
In addition, Donna's philanthropic work includes fundraising for non-profits in her early twenties and assisting non-profits through her own company's giving back program. 
In 2017, Donna's mother was rushed to hospital suffering from a near fatal heart attack. Donna witnessed the fear and anxiety that the person suffering from cardio vascular disease experiences. Her first-hand experience with cardio vascular disease and its effect on loved ones inspired Donna to help save more lives.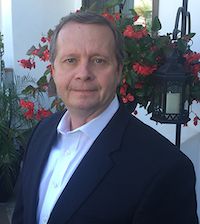 Rick Detwiler
Rick Detwiler is currently an executive at a major software corporation. He manages a large core technology solutions portfolio for Manufacturing Industries across North America.
His commitment to supporting the organization's mission comes from his own family's experience with heart disease resulting in cardiac arrest. He tragically lost his mother to cardiac arrest in 2011.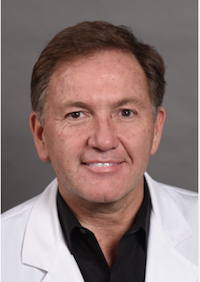 Jeffrey Illeck, M.D.
Board Director/Medical Director
Dr. Illeck, M.D. received his medical degree from New Jersey Medical School in 1988. He then moved to California to complete his residency in OB/GYN at Cedars Sinai Center in Los Angeles. In 1993, after a year of private practice in LA, Dr. Illeck moved his practice to Huntington Beach, and now currently practices at the Hoag Hospital. 
He also affiliated with Hoag Hospitals in Orange County and Newport Beach. 
Dr. Illeck is passionate about providing comprehensive healthcare and strives to make a lasting impression in his patients' lives, from their teenage years well into their later years. 
His knowledge and understanding of Heart Disease and its status as a leading cause of death for women, drives him to assist the Organization. 
Dr. Illeck provides direction for preventative
education and assists the Organization in the management and execution of its community cardiac arrest response program.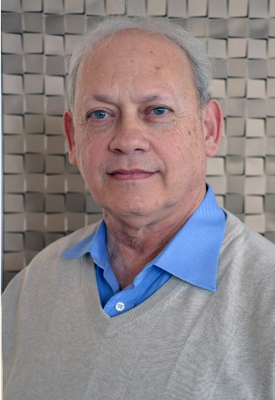 Alan E. Organ, M.D., Ph.D.
Board Director/Medical Director/Grant Writer
Dr. Organ received his Bachelor's Degree (Chemistry) in 1969 from UCLA. He then went on to receive his Ph.D. from the University of Kansas in Biology (Physiology and Cell Biology) in 1972 and his medical degree from the University of Missouri in 1976. After completing his internship, residency and chief residency in Pediatrics in Kansas City, Dr. Organ practiced Pediatrics in the Kansas City Metropolitan area in private practice and also served as the Co-Director of the Cystic Fibrosis Center at the University of Kansas.
Alan has over four decades of experience working in the public sector as an academic/private practice Pediatrician, Clinical Assistant/Associate Professor of Pediatrics and as an adjunct university professor. 
In addition, he worked as a Partnership Specialist for the United States Census Bureau in both the Kansas City and Denver Regions in the 2010 and 2020 Censuses, concentrating on building partnerships with state and local governments, community-based organizations, faith-based organizations, schools, foundations, media outlets, businesses and grass-root entities. His special interests in the 2020 Census were making sure the hard-to-count areas of children less then 5 years of age and seniors were accurately counted.
Dr. Organ is passionate about preventing sudden cardiac death as he lost both his father (1963) and first wife (1999) to sudden cardiac death. Had the technology to treat this been available, the outcome would have been different.
He also is an avid writer and teacher, lecturing and writing about nutrition and health in his spare time.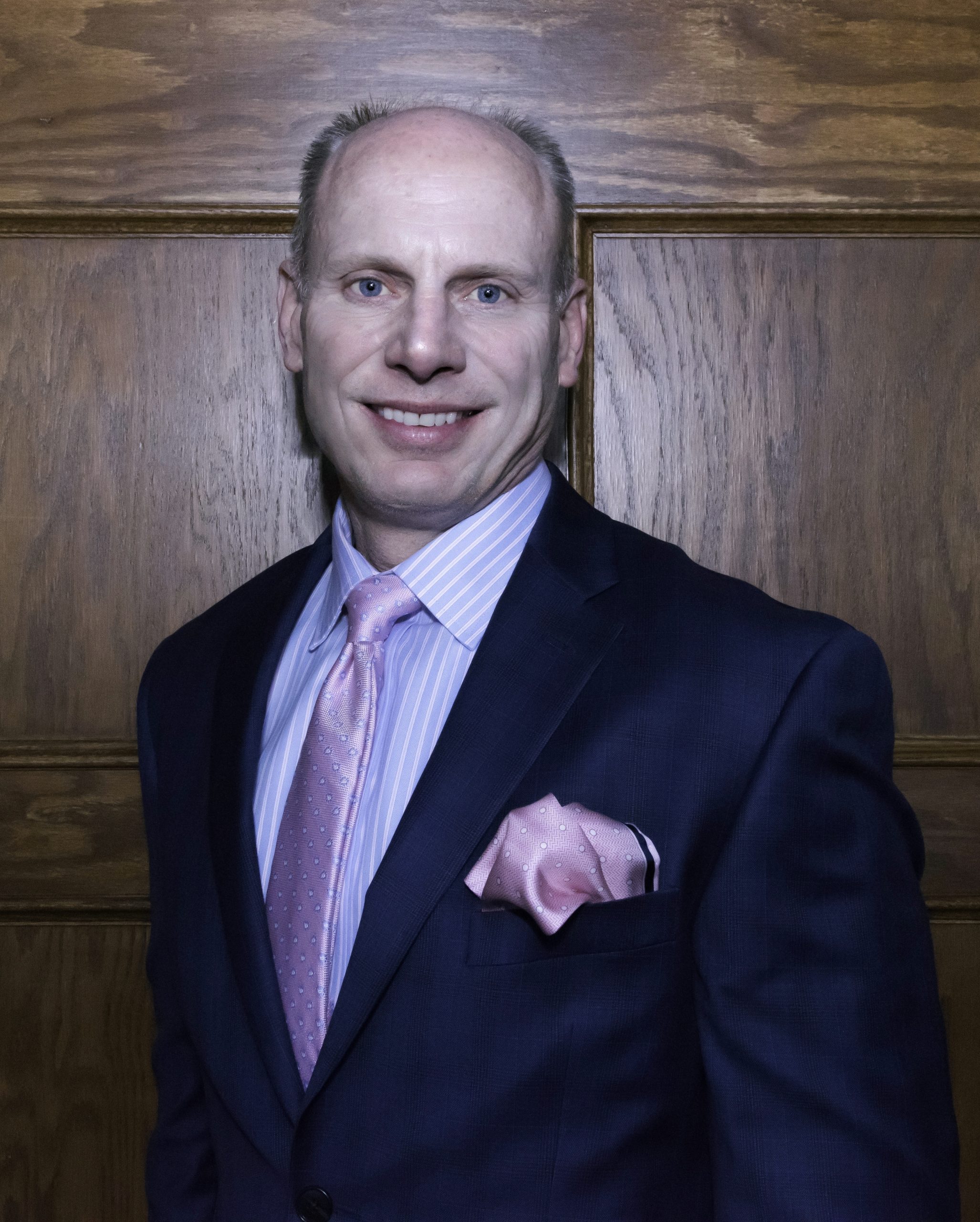 Richard Lofgren
Advisor to Kevin Harrington - Inventor of the Infomercial and Original Shark on Shark Tank.
Partner with Allen Kay, special projects. Known for putting companies on the map. Virgin Atlantic Airways, Wynn Resorts, Comedy Central, Honda and Celebrity Cruises are among them. Allen's phrase "If you see something say something" has over 3B Google searches and has saved over 10,000 Lives according to the FBI.
Founder Optimum Consulting Services (OCS) provides consulting and business development services for project delivery professionals involved with Advertising, Marketing, Iconic Branding, Television Commercials, Inventions, eCommerce, Sports & Entertainment, Construction, Real Estate, Aerospace, Space & Defense, UAV/UAS Drone Technology, Sea Exploration, Mining, Robotics & Automation, Sensor Technology, Nanotechnology/MEMs, Medical Devices, Supply Chain Logistics, Blockchain Technology , Cryptocurrency, Bitcoin, Smart Cities, Augmented Reality (AR), Virtual Reality (VR), Artificial Intelligence (AI) and Advanced/Additive Manufacturing 3D Printing. Nuclear Decommissioning, Decontamination and Dismantling.
As a sale representative in Buffalo, NY,  Richard sold pacemakers and defibrillators for Biotronik, a device company, and became a close personal friend of Dr Wilson Greatbatch, the inventor of the pacemaker.  Having studied under Dr Greatbatch for a number of years, Richard learned the importance of raising awareness for sudden cardiac death to the general public.   Richard is passionate about saving lives through advocacy of sudden cardiac arrest awareness and seeing to it that every neighborhood in the nation has an AED readily available to save lives.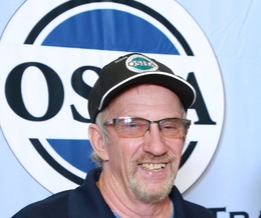 Roger Hillard
Master CPR/AED/First AID Instructor
Owner at Your OSHA Trainer
Roger's education in safety includes Federal and California OSHA standards for Construction and General Industry through Cal State University, Dominguez Hills in Carson CA. He is also a certified CPR/AED and First Aid instructor.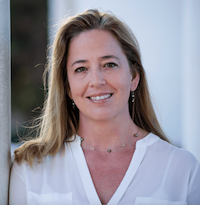 May L. Harris, Esq., M.A.
Outside Legal Council, For Purpose Law Group
May L. Harris is For Purpose Law Group's founder and managing attorney. She has over twenty years of executive, development, and leadership experience within the nonprofit sector and within socially innovative businesses.

BEYOND THE BALANCE SHEET
Polito Eppich helps you establish a clear path to your business goals, and empowers you to monitor your progress every step of the way.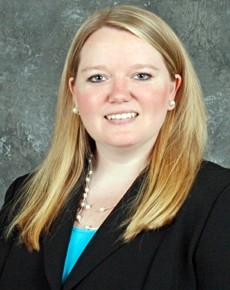 Sarah Davidson, Esq.
Grant Writer and Community Out Reach Director
This is for you. For your family. For your neighbors.
Faster Response Times for Cardiac Emergencies.
Having a defibrillator nearby could save the life of someone you know. Empower your community today.