Celebrity

Ambassador Kash Hovey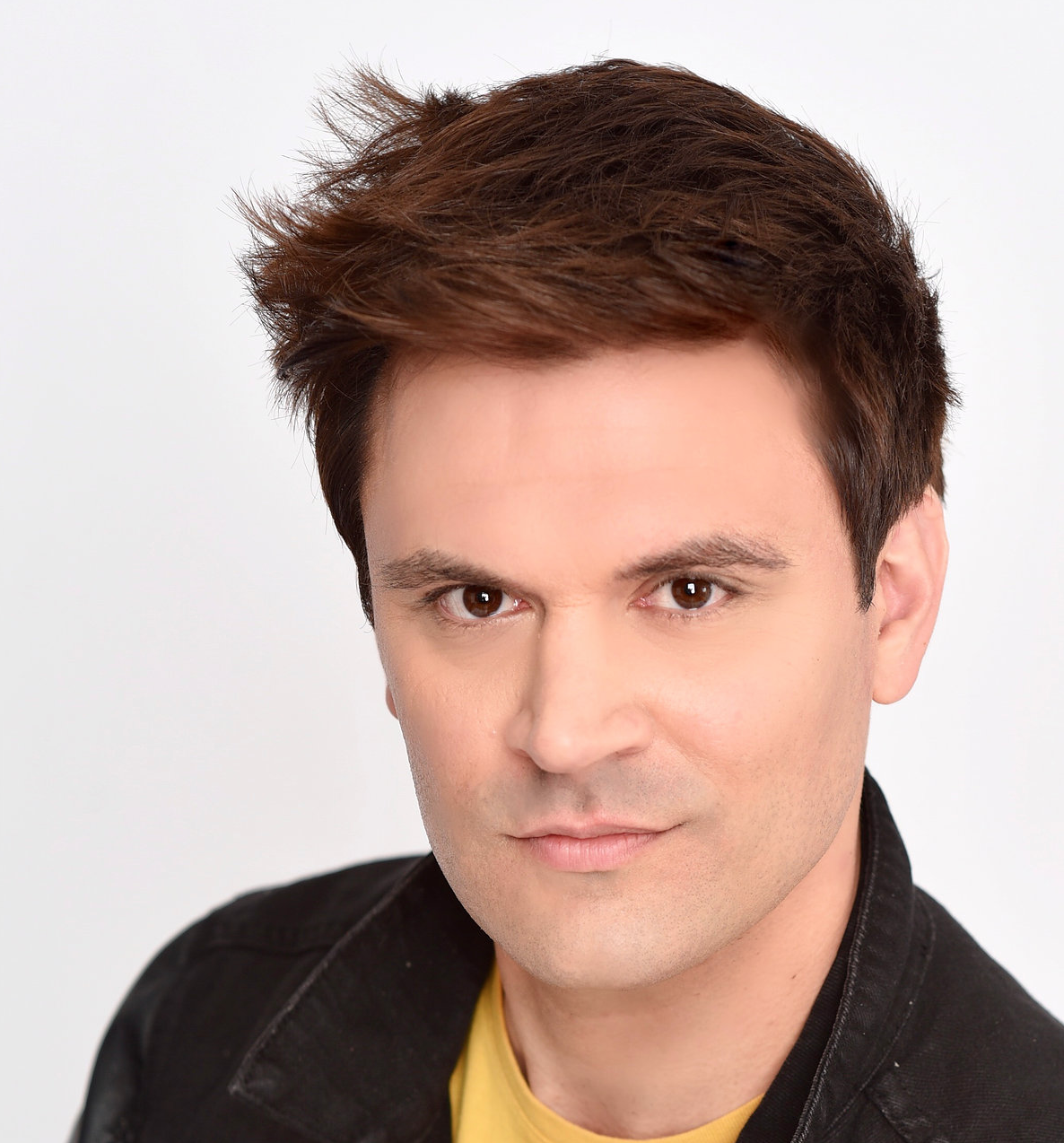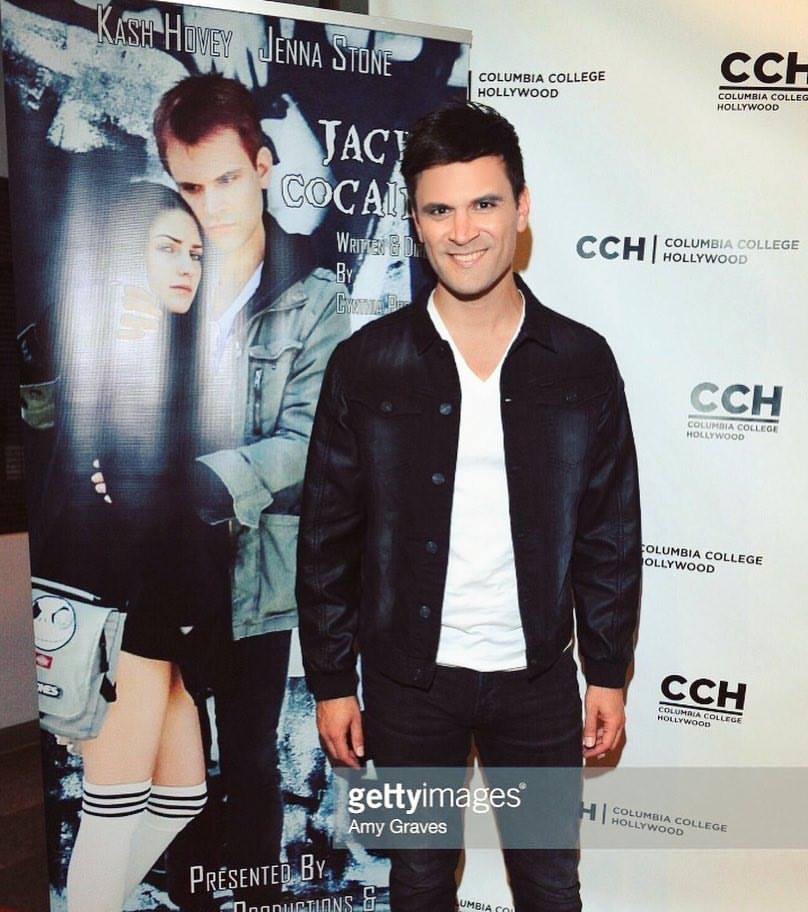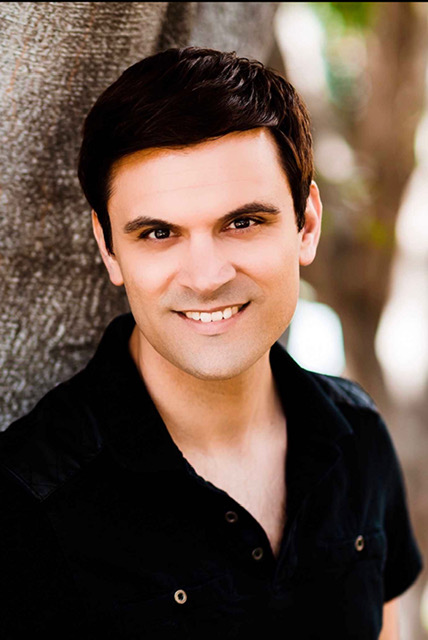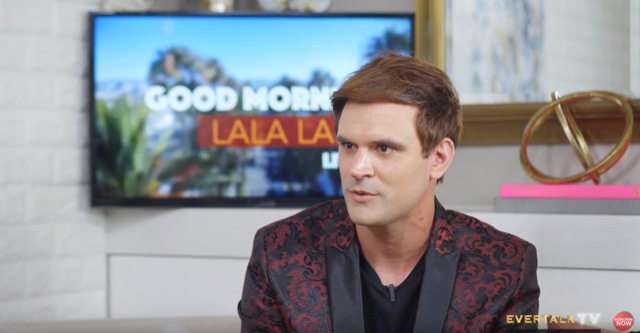 I am happy to have this opportunity to come on board as an Ambassador. From personal experience, I know that having access to AED Defibrillators save lives.
I am looking forward to joining everyone at events and helping to spread the message of the importance of having AED defibrillators available in neighborhoods and public places, as well as educating people how safe and simple they are to use to help save a life. 
Thank you to The Foundation for spreading awareness and making AED devices available in neighborhoods, to help save more lives.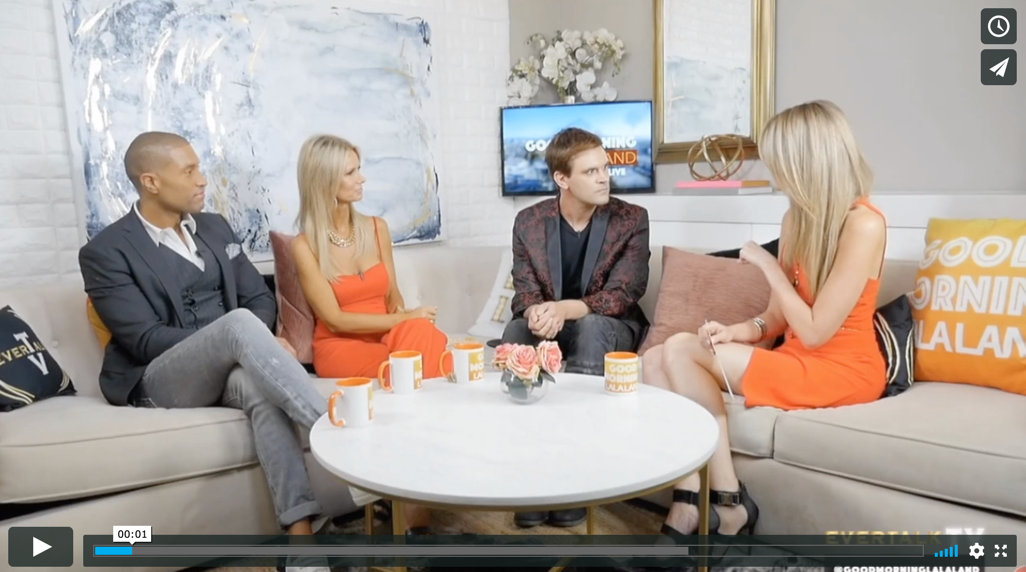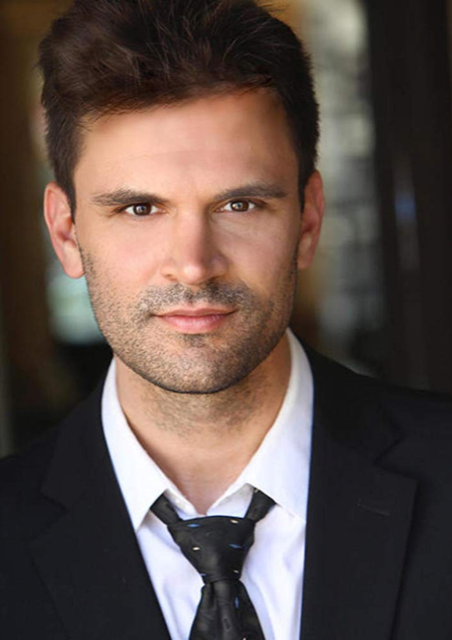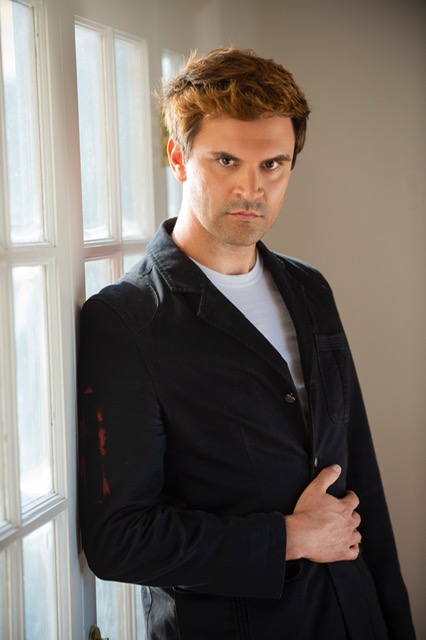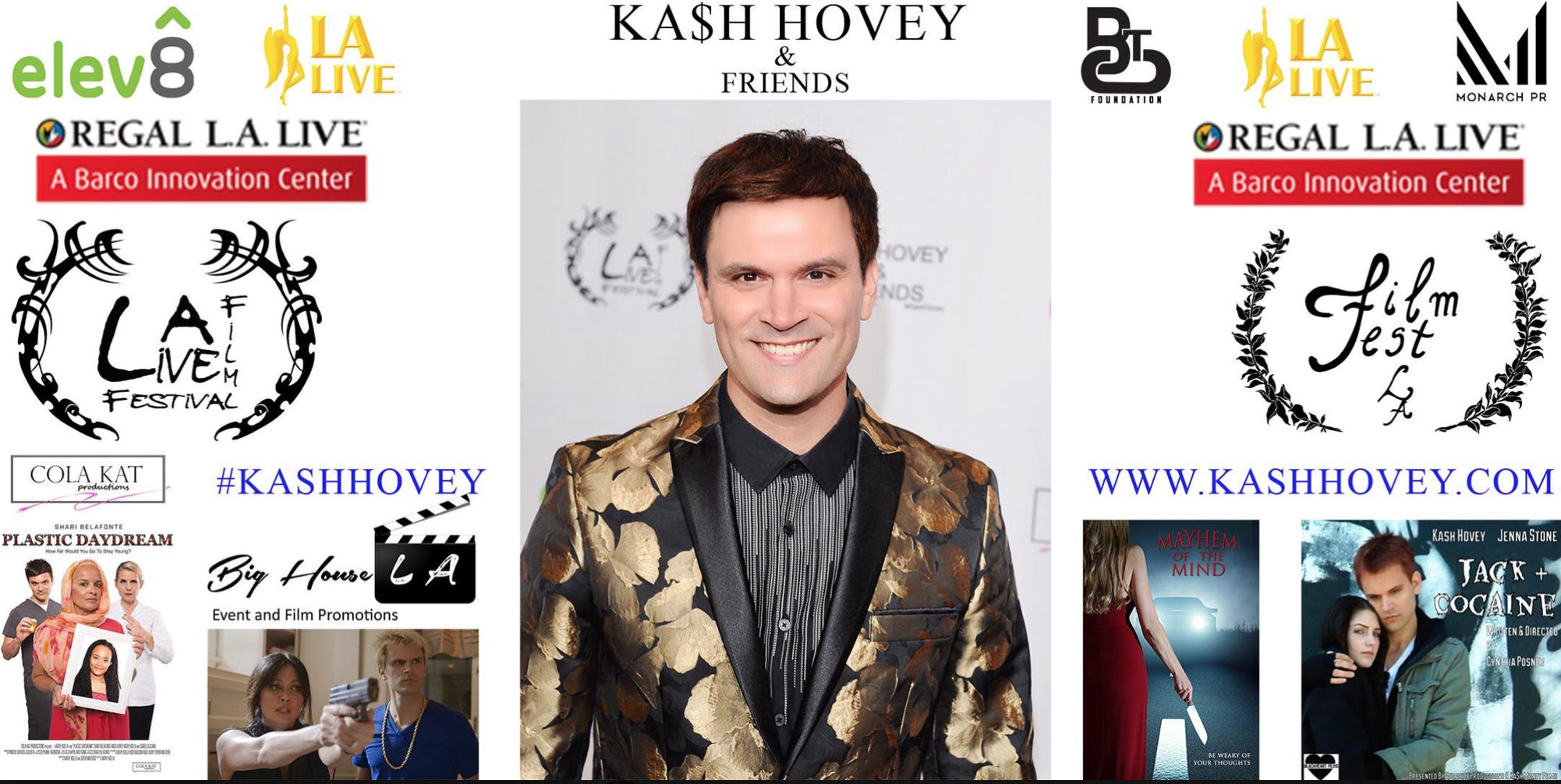 Kash Hovey & Friends
Film Festival November 9th 2019
Red Carpet appearance for Our Foundation in support of Celebrity Ambassador Kash Hovey. 
Kash hosted a screening of short films and music videos in a block of films at prime time titled " Kash Hovey and Friends".
The films that Kash selected included his most recent film trailer from the feature film "Unbeatable John", playing opposite Shannon Doherty. 
Kash also screened the trailer from the multi-award winning short trailer "Plastic Daydream" directed by Kathy Kolla and starring Kash Hovey and Shari Belafonte.
Our Founder and CEO, Donna Detwiler spent time on the Red Carpet and conducted multiple media interviews about our continued work to saves more lives. 
This is for you. For your family. For your neighbors.
Faster Response Times for Cardiac Emergencies.
Having a defibrillator nearby could save the life of someone you know. Empower your community today.