Reserve Your Limited Edition Kate Mesta Tag
We're partnered with Kate Mesta Jewelry to bring more awareness and safety in our families and communities.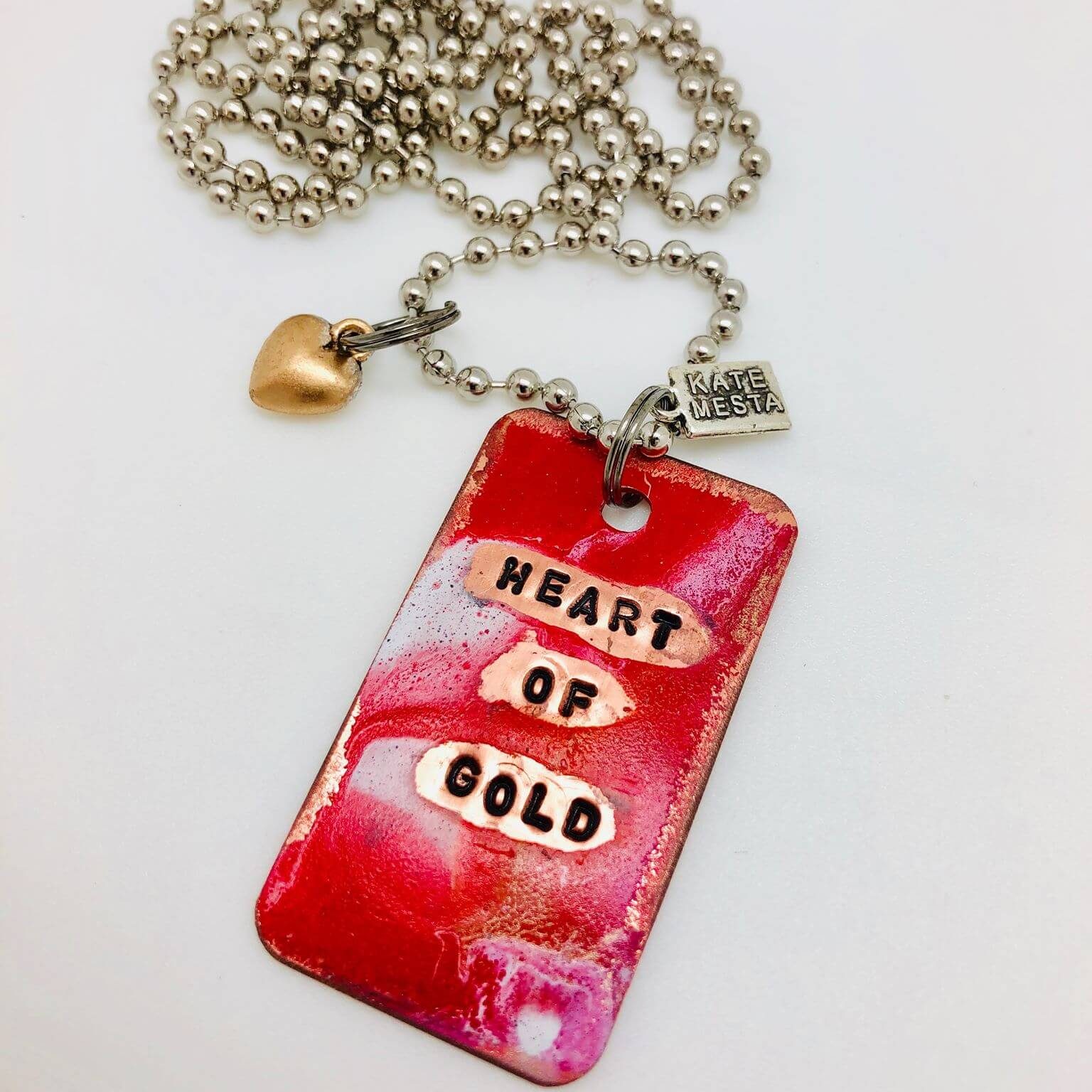 Limited Edition Custom Heart of Gold Tags
Gift with a $100 Donation
This is for you. For your family. For your neighbors.
Faster Response Times for Cardiac Emergencies.
Having a defibrillator nearby could save the life of someone you know. Empower your community today.